Adults are not the only ones who can get a workout at Saint Francis Healthcare System's Fitness Plus. The facility has several options for children who want to exercise.
Fit Kids is a program for children ages 6 to 12 that includes age-appropriate fitness exercises and activities and gives nutrition information. It consists of eight-week sessions that take place Mondays and Wednesdays from 5:30-6:30 pm. Kids Plus also provides an
after-school recreation program where youngsters can participate in supervised games and activities.
For kids who want other exercise options, the Youth Center at Kids Plus offers supervised weight equipment for children ages 7 through 12.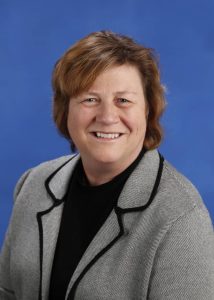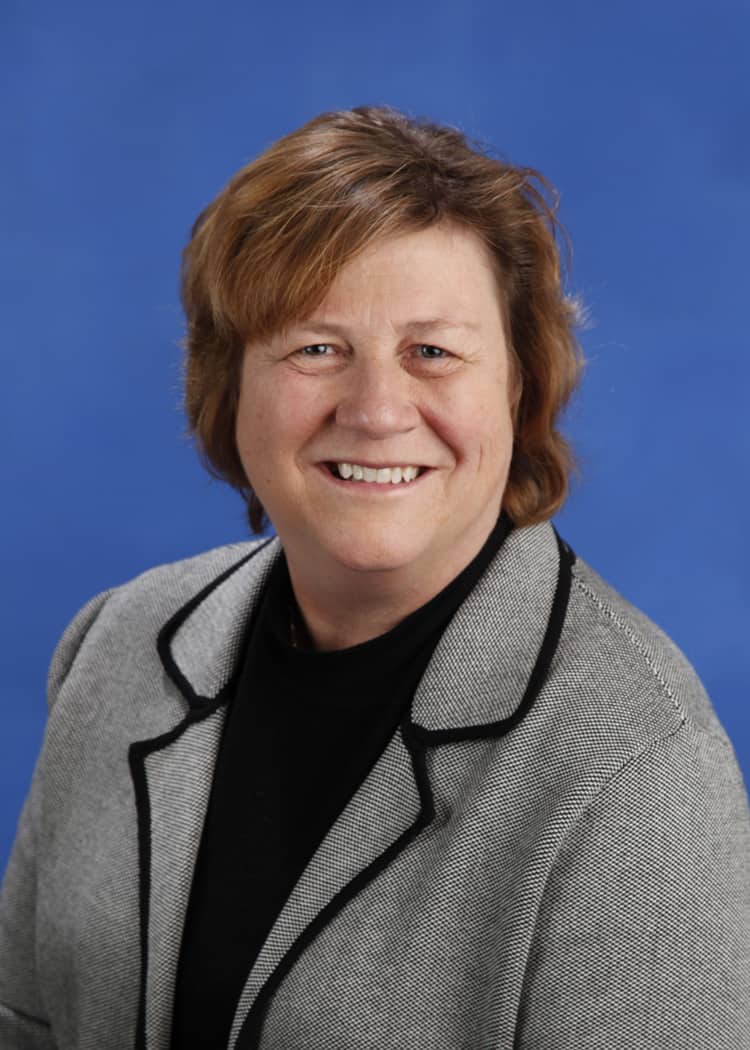 "If children can learn how to exercise and become active while they are young, they will grow into active adults," says Jean Diemer, MD, FAAP, pediatrician, Saint Francis Medical Partner.
To learn more about Fitness Plus' programs for children, call 573-331-3000 or visit the Kids Plus webpage.