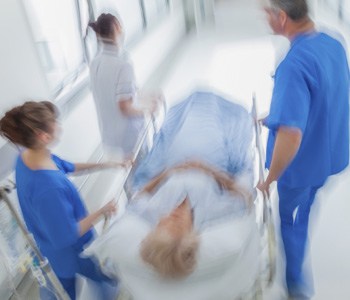 When you experience a serious accident, the best place to receive the treatment you need is at a trauma center. Saint Francis has the only Level III Emergency and Trauma Center between Memphis and St. Louis.
"Saint Francis has emergency medicine physicians available 24 hours a day, and surgeons and anesthesiologists who can be here within minutes in an emergency," says Michael P. Heid, DO, MA, FACOS, trauma surgeon at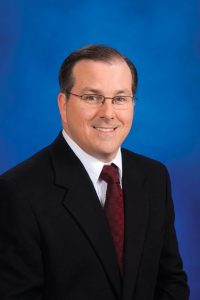 Saint Francis. "Our trauma surgeons are specially trained to provide treatment for life-threatening situations. The number one reason for admission to the trauma center is a fall that can result in fractured bones or head trauma. We see this most often among the elderly population. Our trauma center also treats those who have been injured in a car accident, industrial accident or have been a victim of violence or an assault."
The Emergency and Trauma Center includes 26 private treatment rooms and three trauma rooms. It has special children's exam areas designed to make young patients feel more comfortable. These areas are stocked with equipment designed to treat children of all ages. 
The treatment areas also include guardrails and nonskid flooring to accommodate senior patients.
For more information, call 573-331-3996.