If you and your family regularly consume processed foods that contain sodium or salt, you may be putting yourself at risk for heart disease. Sodium can increase blood pressure because it causes you to retain fluid, which forces your heart to work harder.
"While adults know they need to watch their salt intake, they should make sure their children are limiting it, too," says Erica E. Gibson, MD, family practice physician at Saint Francis Medical Center.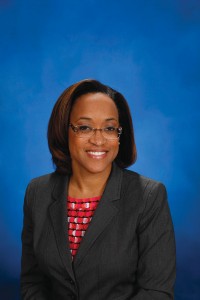 "Ninety percent of children are consuming too much salt in their diet, and one in six children between the ages of 8 and 17 has high blood pressure."
If children become used to having salt in their diet, they will develop a taste for it and consume more as an adult. Whenever possible, serve your family fresh food rather than canned or boxed food.
For more information, call 573-331-3000.