Depression and sleep disorders are closely linked. In some cases, depression can cause problems with sleep, and in others, certain sleep disorders can contribute to depression.
"One of the many purposes of sleep is to restore you," says Michael T. Jedlinski, MD, FACP, internal medicine physician, Saint Francis Medical Partner. "Adults need seven to nine hours of sleep each night. When you sleep less than that, it can lead to irritability and problems functioning in your daily life. Additionally, sleeping too much also may be a sign of depression."
Conditions such as sleep apnea and restless legs syndrome can leave you feeling perpetually tired and contribute to your overall mood. "It is important not to ignore these problems," says Jedlinski. "Talk to your primary care physician about whether you need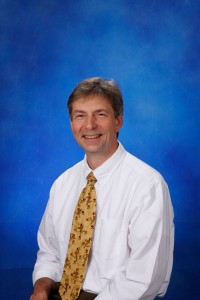 a sleep study at Saint Francis Medical Center's Sleep Disorders Center."
To learn more, talk with your primary care physician or call 573-331-3000.