Blood clots prevent you from losing too much blood when you hurt yourself. However, when a blood clot forms inside one of your veins and does not dissolve on its own, called deep vein thrombosis, it could be very dangerous.
"Generally, blood clots are focal where they cause pain and swelling," says Joseph F. Mayo Jr., MD, FACS, vascular surgeon, Saint Francis Medical Partner. "But if a clot moves to your heart and lungs, it could cause a pulmonary embolism, which can cause shortness of breath and chest pain. It can be fatal when embolisms are large."
The leg is the most common location for a blood clot to occur. Symptoms of a blood clot in your leg include: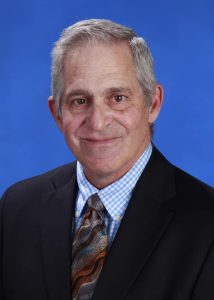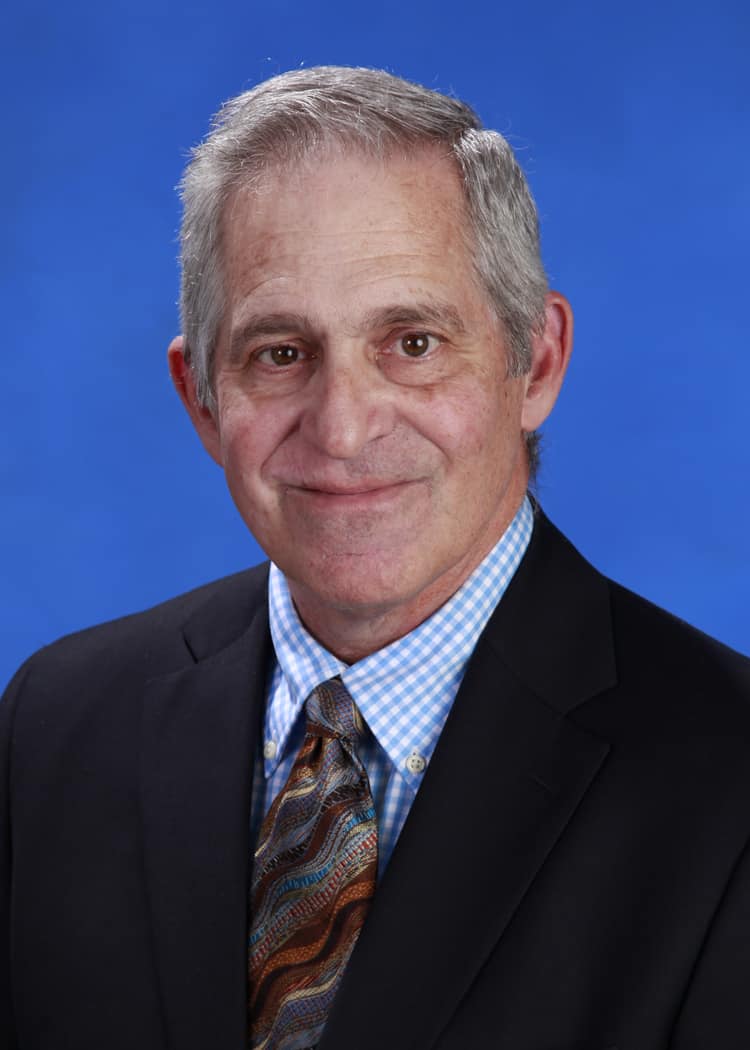 Swelling
Pain
A warm sensation
Bluish discoloration
If you notice any of these symptoms, see a doctor right away.