Say "olé!" to two hours of fun activities at Fitness Plus for National Senior Health & Fitness Day. Participate in the "Fiesta" on Tuesday, May 13, from 11 am to 1 pm. The event is free to both members and nonmembers who are 50 and older.
The day will include a discussion on "Common Sleep Disorders for Older Adults" at 11 am. Then, at noon, participants will attend a Mexican-themed health fair, during which they can enjoy chair massages, paraffin hand dips, free health screenings, healthy snacks, door prizes and more. "The health fair is like a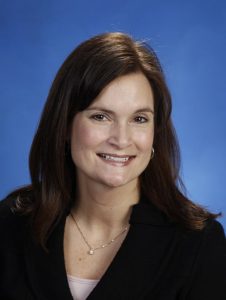 carnival atmosphere," says Sandy Duncan, MSA, HFS, manager of health and wellness at Saint Francis Medical Center. "All the booths tie into the theme, offering games and activities that make the day fun."
The first 100 participants will receive a free coffee mug, and all nonmembers will receive a free two-day pass to Fitness Plus.
For more information and to register, call 573-331-3355.