Chronic total occlusion (CTO) is a type of coronary artery blockage that has been present for three months or more. CTOs are difficult to treat and can cause severe chest pain and cardiomyopathy.
Cardiologists at Saint Francis Healthcare System now have state-of-the-art equipment and the expertise to fix this previously unfixable problem. "CTOs have been described as the final frontier in interventional cardiology," says Duc T. Nguyen, DO, interventional cardiologist, Saint Francis Medical Partner. "Until recently, cardiologists did not have the equipment to treat them. But now we are able to change lives."
Traditional catheterization equipment does not work with CTOs,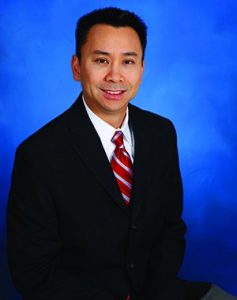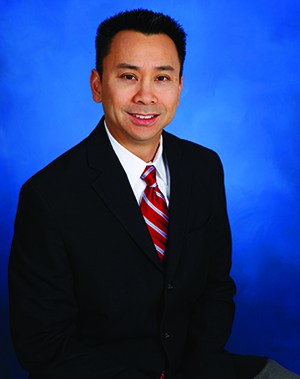 because the blockage typically has fibrous and calcific tissue (with the same consistency as concrete) that will not easily break up. Now, cardiologists can use special wires and equipment to cross these chronic blockages and restore blood flow to the artery.
"In addition to equipment, we have much greater knowledge than we did even five years ago," says Nguyen. "Researchers have developed protocols that allow us to learn from others' attempts. First, we try to fix the CTO from the front, and if that does not work, then we can use another blood vessel and approach the blockage from the back. That has increased the success rate up to 90-95 percent in experienced hands."
While patients can live with a CTO, they often experience a low quality of life and slowly lose their heart function.
Since Saint Francis cardiologists began using their new equipment to treat CTOs in February 2015, they have changed many patients' lives. "These patients had very weak heart function before the procedure," says Nguyen. "Ultimately, we are helping them live longer and more fulfilling lives."
To learn more about chronic total occlusion, call 573-331-3000 or visit our Heart Hospital webpage.