Saint Francis Medical Center has started a new program that ensures patients are up and moving earlier in order to prevent complications, including blood clots, pneumonia, skin breakdown, debility and delirium. Called MOVE (Mobility Order Verified Every shift), it requires that nursing assistants evaluate a patient's ability to move during every shift.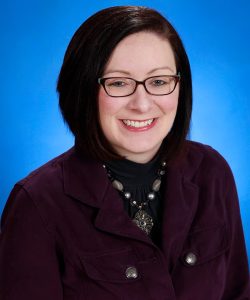 "When a patient is admitted to the hospital, the doctor enters an order for what the patient's mobility status should be, such as 'walking down the hall' or 'sitting in a chair,'" says Ashley R. Seabaugh, BSN, RN, clinical training specialist at Saint Francis. "As the patient's condition improves, we want to make sure that order is advanced so they do not stay on bed rest any longer than necessary."
Since the MOVE program began, nurses and nursing assistants have reported that patients have been much more mobile than they were prior to the program.