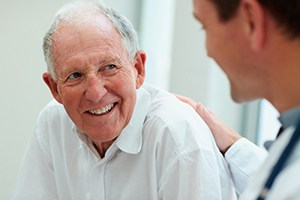 Now that surgeons at Saint Francis Medical Center can operate on a patient's lungs without opening the chest cavity first, everyone involved is breathing a sigh of relief.
"Video-assisted thoracoscopic surgery (VATS) is beneficial to both patient and surgeon," says
Bruce A. Jones, MD, FACS, cardiothoracic surgeon at Saint Francis. "In older thoracic surgeries, surgeons had to separate the bones and muscles of the chest with a sternal saw or a rib spreader to view the heart, lungs or other organs below. With VATS, we use a tiny video camera to get the same view, but with smaller incisions and less pain."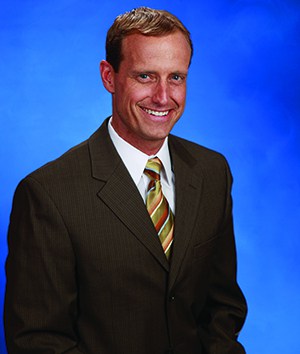 VATS is a top choice for patients with lung cancer and other cardiothoracic conditions, since its minimal invasiveness leads to less scarring and quicker recovery times. The highly accurate procedure also reduces the duration and intensity of pain.
For more information, visit
www.sfmc.net/dev-2015 or call 573-331-3996.