Nosebleeds are most common among children ages 2 to 10 and adults ages 50 to 80. Most are not serious, but if you have been experiencing repeated nosebleeds – or additional bleeding in other parts of your body, such as in your stool or urine – you should see a doctor.
"Pinching the nostrils together for seven minutes will stop many nosebleeds", says Jesse D. Hoff, MD, family practice physician at Saint Francis Medical Center.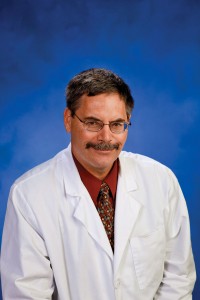 "Seek medical attention if you are unable to control the bleeding, feel light-headed or have breathing difficulty. Dizziness or lightheadedness could be a symptom that you are losing too much blood", says Hoff. Urgent Care clinics can usually treat this problem effectively, but if you have a known blood disorder or use anticoagulation therapy, you should consider utilizing the Emergency Department of your hospital.
For more information, call 573-331-3000.