For expectant mothers, obesity can cause problems for both mother and baby, from preconception all the way to delivery.
"Women who are obese have a harder time getting pregnant," says Wendi M. Carns, MD, FACOG, obstetrician/gynecologist at Saint Francis Medical Center. "They have a higher risk of miscarriage. They are at increased risk for becoming diabetic and having blood pressure problems in the pregnancy. These things can lead to preterm delivery."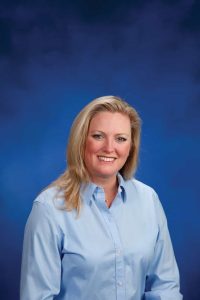 Carns recommends preconception counseling to all expectant mothers to discuss their weight, fitness and other health issues. "Women should go to their doctor, whether they're obese or not, to have a discussion about the risk factors and what they can do to improve their health before they get pregnant," she says. "Proper nutrition and exercise can help expectant mothers stay healthy."
For more information call 573-331-3996.