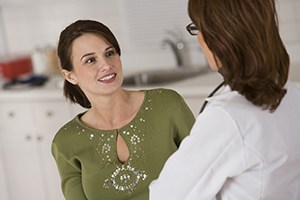 Just because you're in pain doesn't necessarily mean you need surgery. Saint Francis Medical Center's Pain Management Center can help you decide.
"I take time to sit down with the patient," says Carmen N. Keith, MD, pain management specialist and medical director of the Pain Management Center. "I discuss your symptoms and your history. I talk about what you've had done and what medicines you've used. Have they helped you? Have they not? I'll go over your MRIs with you and talk about possible reasons for your pains.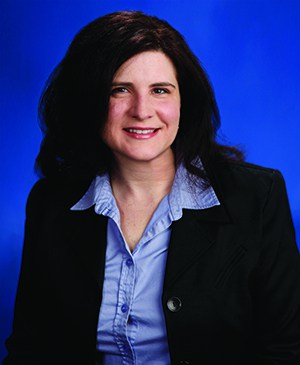 "My goal is for you to have a better understanding of your pain," continues Keith. "We formulate an individual plan for each patient; no two plans are alike. We decide together where to start. We decide together when to stop. Ultimately, it is the patient's decision to have surgery or more conventional routes like therapy, medications or injections."
For more information, visit
www.sfmc.net/dev-2015 or call 573-331-3996.