While postpartum depression has received much attention in recent years, fewer people are aware of its cousin: postpartum anxiety. Postpartum anxiety occurs when a new mom experiences racing thoughts, worries continuously and has a constant dread that something terrible will happen.
"It is normal to experience stress when you have a newborn in the house," says Grant D. McWilliams, DO, FACOG, obstetrician and gynecologist, Saint Francis Medical Partner. "But when you find yourself unable to focus on anything because you are so worried about your baby's safety, it is cause for concern."
Postpartum anxiety may also manifest itself in physical symptoms, such as stomach cramps, headaches,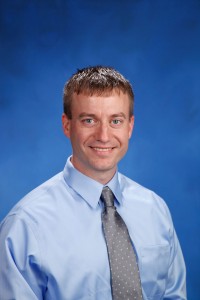 nausea or panic attacks.
If you find that you are unable to relax or settle your mind, talk with your doctor. He or she can help you find relaxation methods and, if necessary, medication to help calm your mind.
For more information, call 573-331-3000.