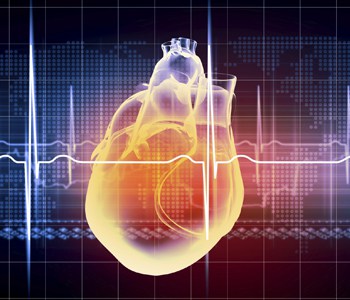 An electrophysiology (EP) study is performed by an electrophysiologist, who is a cardiologist specializing in heart rhythm disorders. This study can determine if there are any electrical problems with your heart.
"During an EP study, we insert soft flexible catheters into a vein in the groin and thread it through the vein that leads to your heart," says Sandra S. McCearley, MD, cardiologist and electrophysiologist at Saint Francis Medical Center. "The study is typically an outpatient procedure and we ask that you have someone to drive you home afterward due to receiving sedation or anesthesia."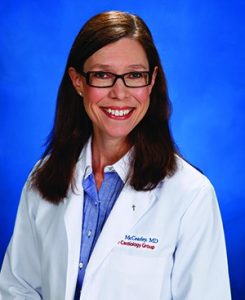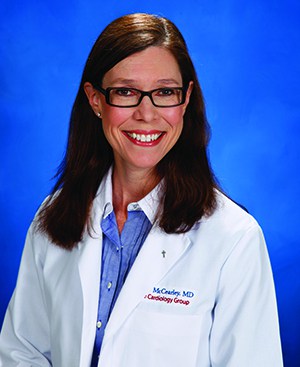 You will need to stop eating and drinking several hours prior to the procedure in preparation for the sedation or anesthesia. Your doctor will instruct you regarding which medications to take or hold on the day of the procedure.
For more information, call 573-331-3996.