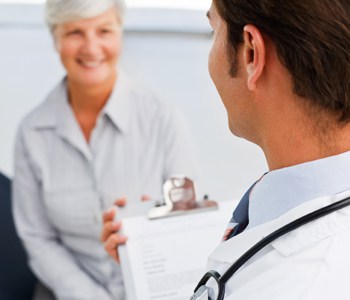 When choosing a healthcare provider, people want a primary care physician who is close to home and knows their family well. That is why Saint Francis Medical Center is committed to building a network of primary care clinics throughout the region.
Saint Francis Medical Partners has established partnerships with clinics in Cape Girardeau, Jackson, Poplar Bluff, Piedmont, Dexter, Charleston and Farmington.
"At Saint Francis, we have taken a regional approach to quality healthcare," says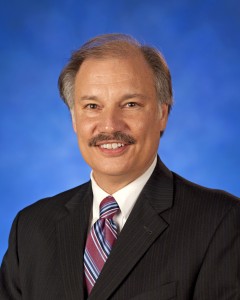 Steven C. Bjelich, FACHE-D, President and Chief Executive Officer of Saint Francis. "We are forging relationships with physicians and nurse practitioners who are already practicing in their communities. They are experts in healthcare who have their patients' full trust, which is extremely important in the physician-patient relationship."
The focus of primary care is disease prevention and management. Patients rely on their primary care physicians to educate them about important, lifesaving screenings. For people who suffer from chronic diseases such as high blood pressure and diabetes, primary care physicians assist them in managing the disease process.
Many of the smaller communities in Southeast Missouri are experiencing a critical shortage of medical specialties. As Saint Francis Medical Partners, Saint Francis primary care physicians benefit from having access to trained specialists, powerful resources and advanced technologies at Saint Francis Medical Center in Cape Girardeau.
"Our Medical Partners appreciate that Saint Francis puts the patient first," says Bjelich. "They trust that when they send their patients to us for specialty care, tests or surgeries, they will receive the highest quality of care."
Patients experience the best of both worlds with primary care physicians they can trust in their own communities, while having the support of specialty physicians ready to treat even the rarest of conditions at Saint Francis Medical Center.
For more information, call 573-331-3996.