Children love being outside during the summer, but you need to be careful about exposing them to too much sun. "It is best to stay indoors during the midday hours—when the sun's ultraviolet rays are most harmful—and head outside in the morning and late afternoon instead," says Heather K. Dodson, MD, FAAP, pediatrician at Saint Francis Medical Center.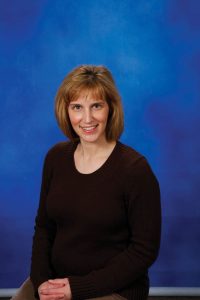 When you do go outside, follow these guidelines to protect your child from the sun:
Stay in the shade as much as possible.
Always apply sunscreen with a sun protection factor (SPF) of at least 15.
Make sure young children wear a hat that shades the face, neck and ears.
Find sunglasses that fit your child. "You should look for sunglasses that block as much UVA and UVB rays as possible," says Dodson.
Dress your children in clothing that covers as much skin as possible.
For more information call 573-331-3000.