Flexible and healthy joints are the key to living an active lifestyle, no matter how old you are. Jimmy D. Bowen, MD, FAAPMR, CSCS, physiatrist at Saint Francis Medical Center, offers a weekly Knee, Hip, Shoulder Clinic on the second floor of Saint Francis' Health and Wellness Center.
"If you are experiencing joint pain that is keeping you from being active or participating in your favorite sport, I can perform a complete evaluation of your problem," says Bowen. "You may need medication or physical therapy, or we may determine more interventions are necessary."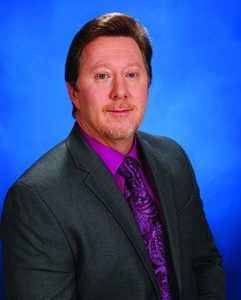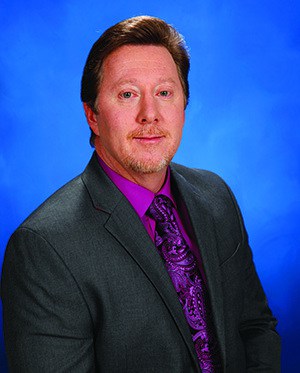 There are many possible reasons for your joint pain, including osteoarthritis, rheumatoid arthritis, tendonitis, bursitis, gout, strains or sprains. "The key to treating your pain is determining the cause and then developing the best treatment plan," says Bowen.
Walk-ins are welcome at the Knee, Hip, Shoulder Clinic, but appointments are recommended. To schedule your appointment, call 573-331-5153.