Take care of your well-being and renew yourself through healthy discussions, fitness demonstrations, giveaways, socializing and other fun and healthy activities at Saint Francis Medical Center's next RENEW event, Tuesday, April 23, 6:30-8:30 pm.
Phenu Zachariah, DO, endocrinologist, will lead a casual discussion on "Osteoporosis and Bone Density" at 6:30 pm, followed by a short informational session on Womancare by Trinka Hileman, RN, BSN, MBA, director of radiology services and Womancare. A line dancing class will occur at 7 pm, followed by "me time," featuring wine and cheese, chair massages and door prizes,
at 7:30 pm.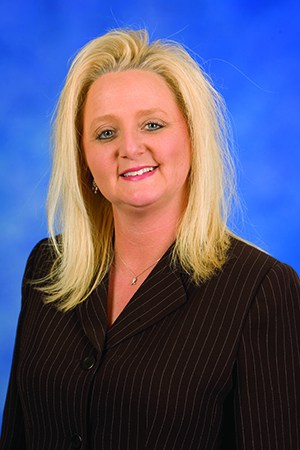 All RENEW activities will take place in the Fitness Plus Multipurpose Room on the Saint Francis campus (Entrance 8). The event is free and Kids Plus supervision is available
for $2 for Fitness Plus members and
$4 for nonmembers.
For more information or to register, call 573-331-3996.