Recovering from a joint replacement surgery is not a one-person job.
"The most important aspect of a patient's recovery is their support system – their family, friends and coaches that are going to be in the hospital with them," says Patrick R. Knight, MD, orthopedic surgeon at Saint Francis Medical Center. "The patient has to be mentally and physically prepared for surgery. If they can do those things, then their outcomes are much better."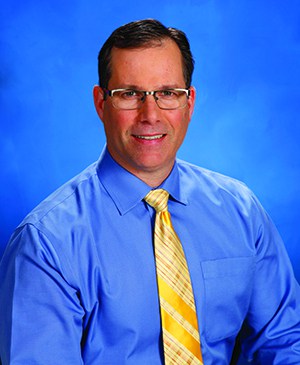 To further guide patients' recovery, Saint Francis' Center for Joint Replacement & Revision offers a guidebook.
"This guidebook has diagrams of exercises, schedules and instructions on how to manipulate something as simple as a sock or how to get in and out of a car safely," says Knight. "It takes you from surgery to that optimal outcome we're all looking for."
For more information, visit
Dr. Knight's page or call 573-331-3000.