The best way to treat kidney cancer is to remove the tumor, and the easiest way to remove the tumor is to use robotic surgery. "When you undergo minimally invasive, robotic surgery," says William C. Collyer, MD, FACS, urologist at Saint Francis Medical Center, "you experience less pain, a quicker recovery and a shorter hospital stay than in traditional open surgery."
Robotic technology has advanced so that surgeons are typically able to remove tumors less than four or five centimeters without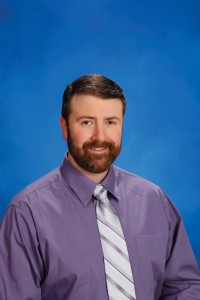 removing the entire kidney. "This technology better allows us to remove all of the cancer while preserving as much normal-functioning kidney tissue as possible," says Collyer.
Unlike the liver, the kidneys do not regenerate. That is why kidney cancer surgery is so delicate – the surgeon wants to keep most of the kidney intact. "Future diseases can damage the kidneys over time, so we want to save as much as we can," says Collyer.
For more information, call 573-331-3000.