All families and friends are invited to bring their children to the Saint Francis Health System Pediatric Health Fair August 3, 2017.
From 4-7:30 pm at the Fitness Plus area (Entrance 8), families are encouraged to come whenever and stay as long as possible. See and learn what Saint Francis has to offer to families because there will be many booths and activities available to see, learn and give everyone a chance to participate in some fun activities. Snacks and refreshments will also be available.
Children will be able to tour a police car, fire truck and ambulance; learn about CPR, bike and outdoor safety; participate in a dance exercise class or a Zumba class; and be introduced to GoNoodle, a program designed for children in schools to get moving.
"There will be many activities for the whole family to learn from," says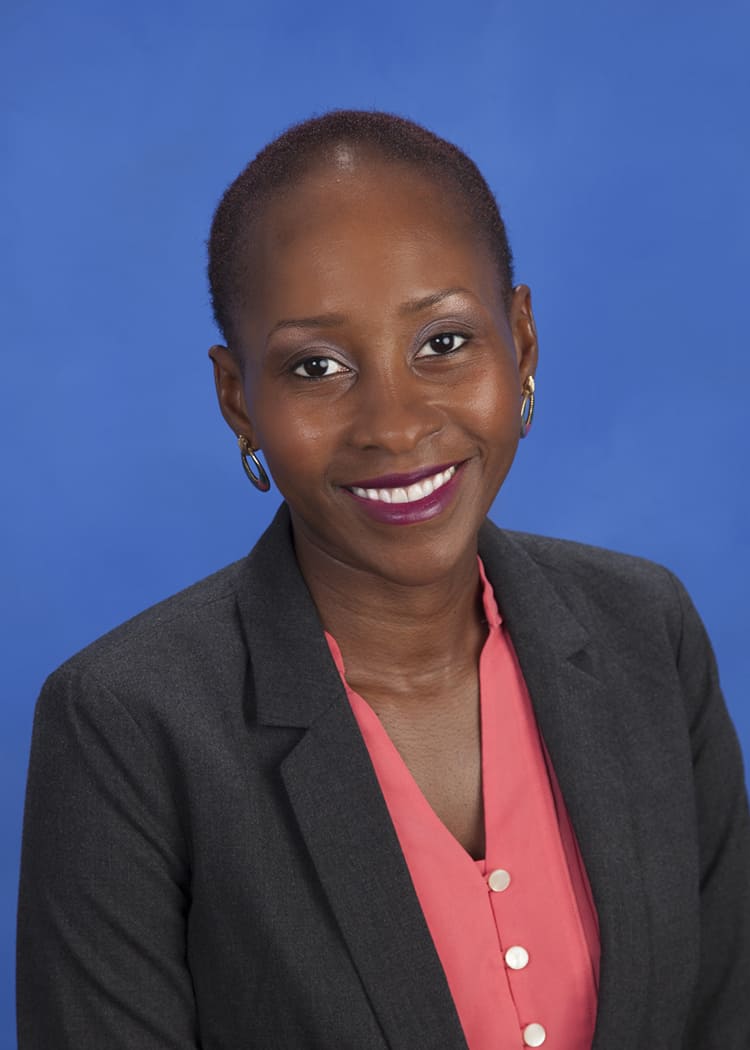 Maria Duroseau, MD, FAAP, pediatrician, Saint Francis Medical Partner. "As an advocate for children to keep moving and get away from the couch, it will be fun watching all the kids participate in some of the activities."
It will also be a fun learning experience for the parents too. They will be able to meet pediatricians, the Level III Neonatal Intensive Care team and neonatologists from Saint Francis. Parents will also be able to learn about the baby boxinette program designed to teach parents from not co-sleeping with their babies, but placing the babies in a safe sleep environment.
"School will be starting soon, so parents will be able to learn what vaccinations are needed for their children," says Duroseau. "Parents will also be able to find out about nutrition. Then, they'll be able to prepare healthy breakfasts and bag lunches for their kids to take to school. Nutrition is important for everyone, not just the younger kids."
Come out for fun activities, important tips to keep kids safe and healthy and learn more about the services offered at Saint Francis.
To register for the Saint Francis Pediatric Health Fair or learn more, visit www.sfmc.net or call 573-331-3000.