When you schedule your surgery at Saint Francis Medical Center, you know you will receive expert care from the top specialists in the region – and you will not have to travel hours for it.
"In recent years, patients have been returning home after surgeries much sooner than ever before," says Thomas S. Diemer, MD, vice president of quality and patient safety at Saint Francis. "In fact, many surgeries are performed on an outpatient basis. Because of that, the closer you live to your surgery center, the more comfortable you will be while traveling."
Scheduling your surgery close to home is also helpful in the rare cases when you experience complications. "If you are in pain, you will not need to travel for miles just to see your surgeon," says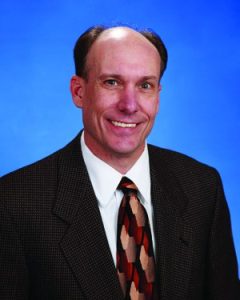 Diemer. "When your surgery is at Saint Francis, you can rest assured that you will find expert treatment without going far."
For more information, call 573-331-3000.