A concussion is a brain injury that occurs as the result of trauma such as a sports injury, car accident or fall. It is important to seek treatment as soon as possible so you can lessen the long-term effects.
"Concussions can affect people in different ways," says Heidi J. Hunter, MD, physical medicine and rehabilitation physician and medical director of Inpatient Rehabilitation at Saint Francis Medical Center. "One may be severe initially and recover quickly – others may suffer long term."
Symptoms include: headaches, ringing in the ears, loss of memory of the event that resulted in concussion, confusion and nausea/vomiting. Other symptoms may include: irritability, anxiety, depression, dizziness, decreased concentration, memory loss, slurred speech and fatigue.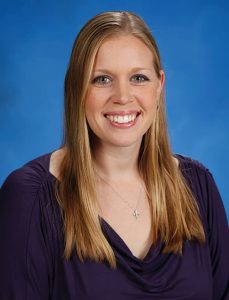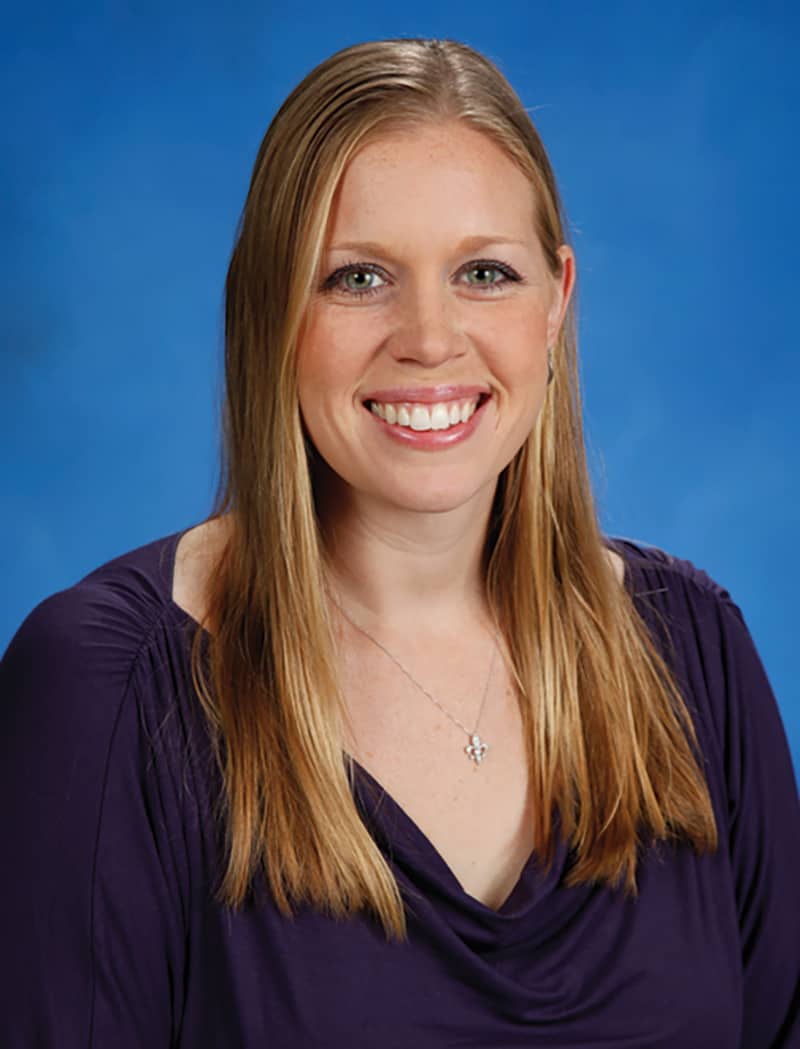 "It is important to take concussions very seriously — especially in the first week following the injury," says Hunter. "You need to be on 'cognitive rest.' That means you are not working, driving, playing sports or even watching much TV or on your cellphone or tablet. Your brain needs an opportunity to recover from the injury."
Saint Francis has developed a Concussion Clinic that specializes in early follow-up and recovery management. "My job is to treat the symptoms," says Hunter, who sees patients in the clinic. "We can treat concussions with medications and physical and speech therapy. We also offer ophthalmology, audiology, psychiatric and counseling referral services. The key is getting here within two weeks of the concussion."
Ninety percent of people who experience a concussion are back to normal within six weeks. If they are still experiencing symptoms more than three months after the incident, however, they are considered to have "post-concussive syndrome." Symptoms of post-concussive syndrome include chronic headaches, vertigo, insomnia, depression, irritability and decreased concentration.
For more information, call 573-331-3000.