After watching all three of her babies struggle in their first weeks of life, Blair Feldner can attest that a Level III Neonatal Intensive Care Unit (NICU) is a sick newborn's best chance at thriving.
Blair, who lives in Paducah, Ky., first came to Saint Francis six years ago after oldest son Caden was born at 36 weeks. His lungs were not working properly and the Feldner home hospital did not have a NICU, so the specialized Saint Francis NICU transport team airlifted him to Cape Girardeau, Mo.
Blair's husband Ethan traveled with Caden to Cape Girardeau, and Blair followed after she was discharged. Caden stayed in the NICU 26 days.hanks to the Saint Francis Parents With Hope fund, they received financial assistance to stay in a hotel near the Medical Center. "Parents With Hope provides financial assistance to families of premature or critically ill newborns in the Level III NICU," says Karlyle K. Christian-Ritter, MD, FAAP, neonatalogist, Saint Francis Medical Partner. "The fund provides housing, transportation, day care needs and much more to families like the Feldners."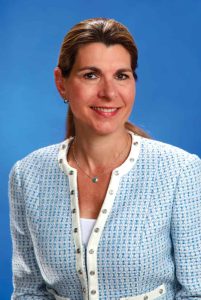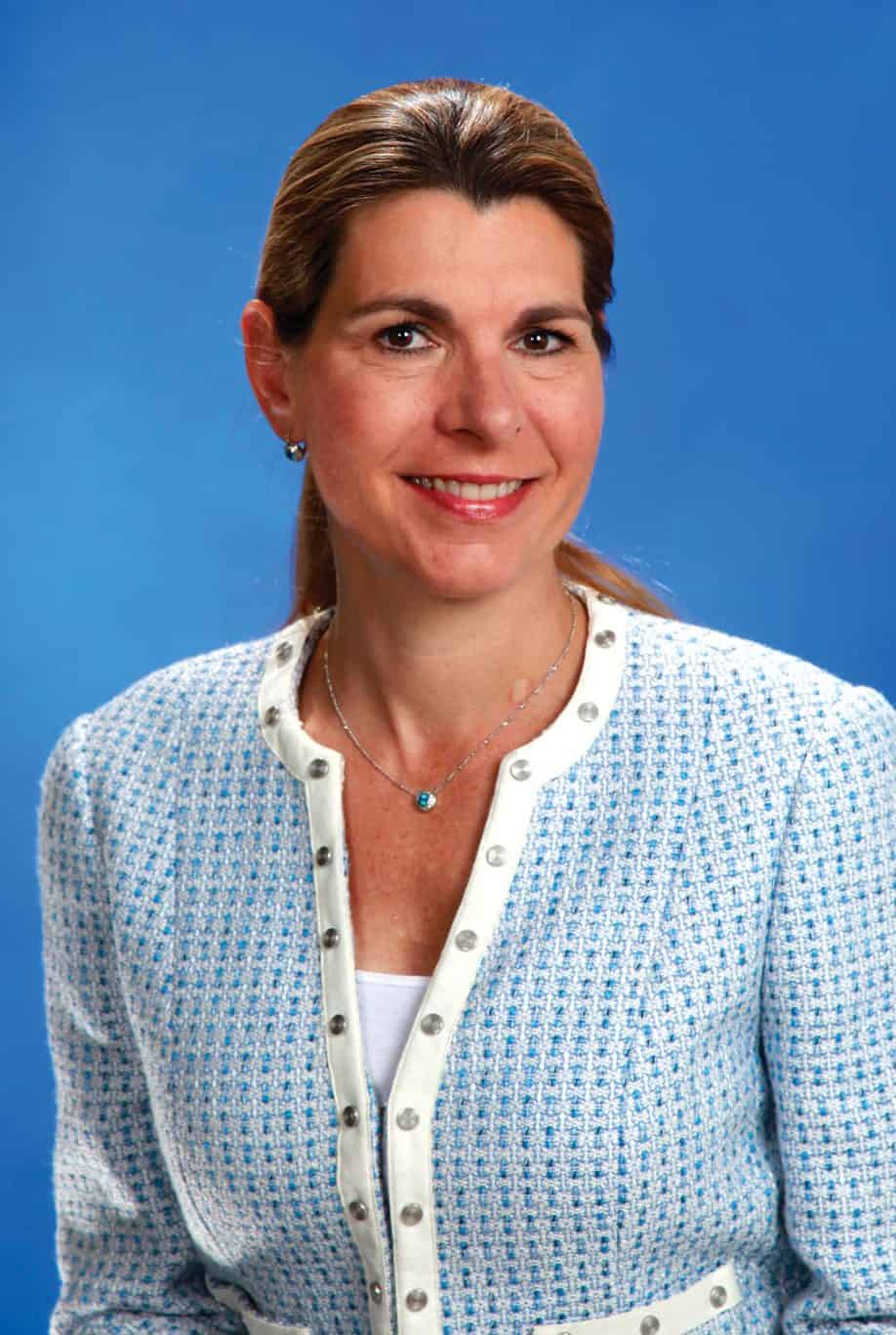 In 2013, the Feldners' second child, Lily, also had difficulties breathing when she was born at 36 weeks. By that time, their hospital had added a Level II NICU. But Lily needed extra oxygen and nitric oxide, which she could only receive at a Level III NICU. So they came to Saint Francis again for another 23 days.
Two years later, Blair gave birth to their third child, Madelyn, who was even more ill than her siblings had been. The Feldners' hospital had started working closely with a different Level III NICU, but the Feldners preferred to return to Saint Francis.
"They are like a second family to us," says Blair. "Each time we were there, they were saddened to have to see us again, but they were so loving. We previously brought the kids back to the NICU Follow-up Clinic for a visit to check their growth and development. Since that time, we like to visit the doctors and nurses at Saint Francis on a personal level because of the relationship we've built with them."
Learn more on the Saint Francis Level III NICU page.