Buerger's disease is a condition in which the blood vessels become inflamed, often swelling and becoming blocked with blood clots. The No. 1 risk factor for Buerger's disease is heavy cigarette smoking, and it most commonly affects men younger than 40 – although more women are being diagnosed every year.
"We do not know exactly why tobacco use leads to Buerger's disease," says Rebecca L. Smith, MD, FACC, FASE, cardiologist/echocardiologist at Saint Francis Medical Center.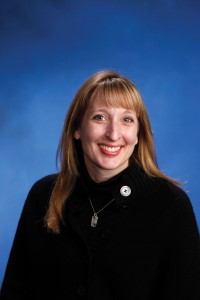 "Researchers think chemicals in tobacco may irritate the lining of blood vessels, which could cause them to swell. People who smoke often – more than one and a half packs a day – are most at risk."
Buerger's disease decreases blood flow to your arms and legs, which can eventually lead to gangrene (dead tissue on the ends of your fingers and toes) and amputation. "The best treatment is to stop smoking," says Smith.
For more information, call 573-331-3000.
Related Articles