One in three children in the United States is overweight or obese. It is important to consider making changes in your family's lifestyle if your child falls in this category.
"There are two main ways we can curb the childhood obesity epidemic," says Jean Diemer, MD, FAAP, pediatrician, Saint Francis Medical Partner. "First, families need to stock up on fruits and vegetables and limit the supply of sweets and junk food in the house. Second, children should put down the electronic devices and get active."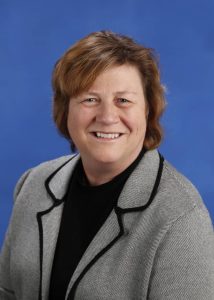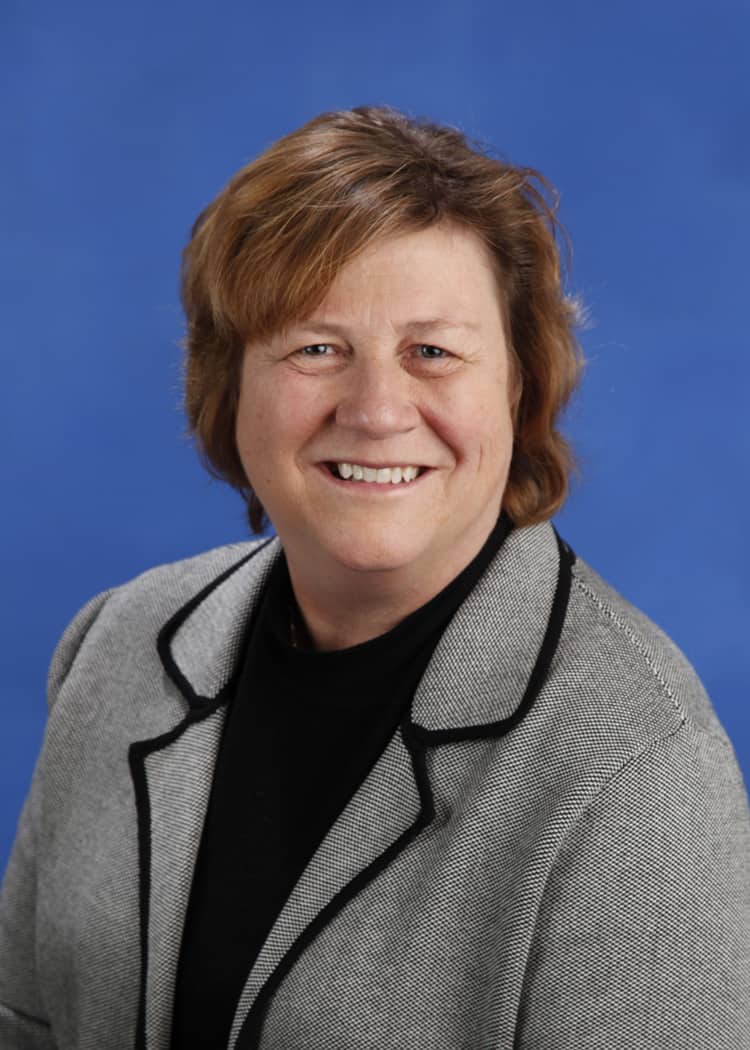 Children who are overweight are at high risk for problems such as Type 2 diabetes, high blood pressure and heart disease. They also are more likely to become overweight as
adults, setting the stage for long-term health problems.
"Even adding family walks to your routine can make a big
difference in your children's health," says Diemer.
For more information, call 573-331-3000.