Chronic stress can negatively affect your health, increasing your blood pressure, causing you to gain weight and damaging your organs. The easiest way to manage stress is to identify your triggers and avoid them. When avoidance is impossible, here are some other ways to keep your stress under control:
1. Change your belief system for that particular trigger. "Is the issue that important?" asks Erica E. Gibson, MD, family practitioner at Saint Francis Medical Center. "Is your response in balance with how important the trigger is?"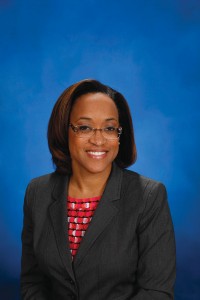 2. Practice relaxation and meditation techniques. Deep breathing and focusing can help relieve some of the tension and help you physically de-stress your body.
3. Sleep at least seven or eight hours at night and eat healthy foods. "Sleeping well helps you cope better with issues, and eating healthy keeps you from crashing," says Gibson. "Do not skip breakfast."
For more information call 573-331-3000.