While playing in the water and basking in the sun are fun family activities during the summer, they can also be dangerous. That is why you should keep common safety tips in mind during these hot months. Cape Primary Care will share some of those tips with you during its FamilyFocus seminar called "Sun, Sandals, and Safety," on June 13 at 6 pm in the Saint Francis Conference Center, Entrance 8.
Speakers for the seminar include Joe Graves, WSI, LGI, a water safety instructor at Saint Francis' Fitness Plus; Joy L. LeDoux-Johnson, MD, pediatrician and internal medicine physician at Saint Francis; and Charles M. Moon, MD, dermatologist at Saint Francis. They will talk about water, sun and heat safety and the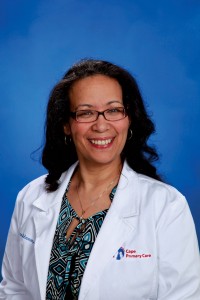 best ways to keep your children safe and healthy during the summer months.
"We know moms always want what is best for their kids," says LeDoux-Johnson. "We are giving them the tools to protect their families."
For more information or call 573-331-3000.