Weight-loss surgery is a major lifetime commitment and requires support long after the initial procedure. Saint Francis Healthcare System's Weight Loss Solutions offers a monthly support group for patients who are considering bariatric surgery, preparing for it or already have undergone it.
"Our patients work very hard to lose weight both before and after their surgery, and it is much easier to do so when they can talk to others about it," says Carson C. Cunningham, MD, bariatric surgeon, Saint Francis Medical Partner. "They can learn from the experiences of others and gain insights about their challenges. They also can learn more about how to adapt to their new lifestyle through speakers and special meeting topics."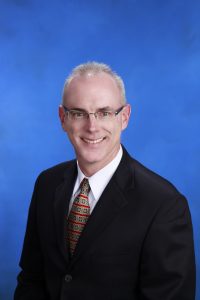 Weight Loss Solutions offers a private Facebook community for bariatric patients, where participants can share recipes and solicit advice.
To learn more about Weight Loss Solutions, call 573-331-3000 or visit our webpage.