There are 300 pounds missing in the Carr home.
For Kristy, 42, and Josh Carr, 41, that is welcome news indeed. The Jackson couple was able to lose more than 300 pounds together through Weight Loss Solutions, Saint Francis Medical Center's bariatric surgery program. "Our thought was that we would undergo weight-loss surgery in the same week so we would be on the same diet together," says Kristy.
Both of them have struggled with weight issues since before high school. With two teenagers in the house, they found their weight was restricting them from participating in activities with their children. So in September 2012, both had surgery at Saint Francis.
Kristy chose the Roux-en-Y gastric bypass surgery, in which the surgeon uses part of the stomach to create a new stomach pouch that is about the size of an egg. The smaller stomach is connected directly to the middle part of the small intestine.
Josh chose the sleeve gastrectomy, in which the surgeon removes about 85 percent of the stomach so it takes the shape of a sleeve.
Both Kristy and Josh were surprised by how easily they recovered from their surgeries. "After we got home, we had no problems," says Josh. "We learned what we could and could not eat, and we had help from the staff at Weight Loss Solutions."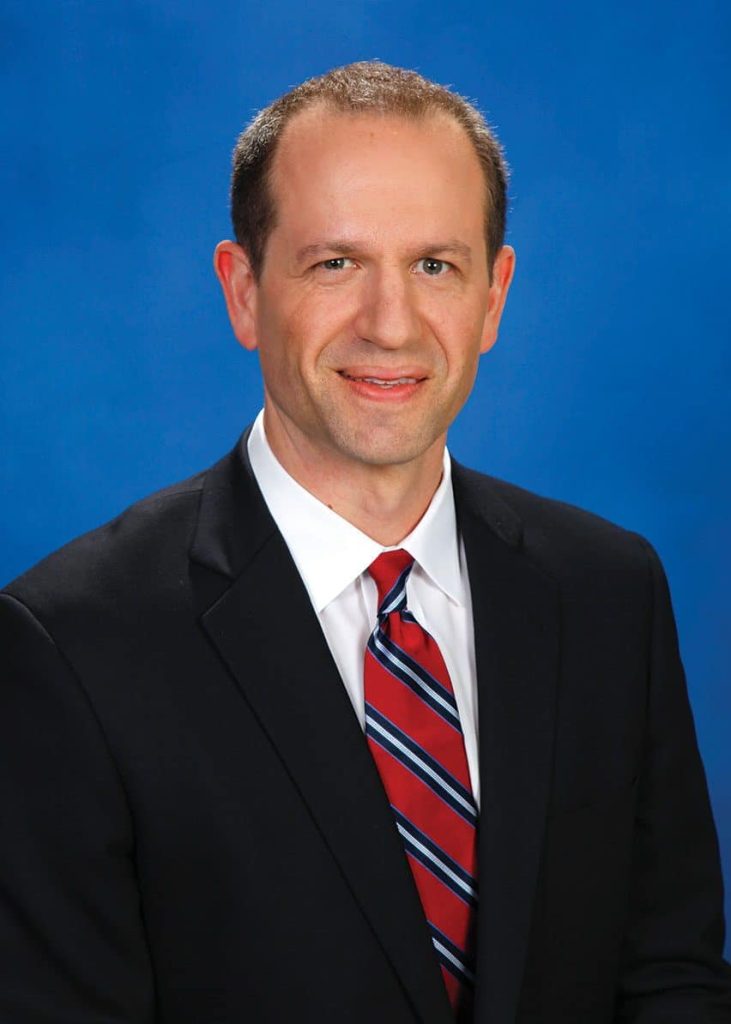 So far, Kristy has lost 175 pounds and Josh has lost 150. Both still plan on losing more weight now that they have seen how well the program works.
The program has been just what Kristy and Josh needed. "People have said my work ethic has changed because I'm not tired anymore," says Josh. "We do a lot more now as a family and as a couple. We can enjoy life much more."
"Weight-loss surgery can be a good solution for people who have struggled with other weight-loss methods," says Ryan A. LeGrand, MD, the bariatric surgeon who leads Weight Loss Solutions. "It gives them an extra boost at the beginning, but the rest is up to them."
For more information, call 573-331-3000.