If one of your New Year's resolutions is losing weight, calling The Healthy Weigh program should be another. Instead of a fad diet or strenuous exercise regimen, The Healthy Weigh is a medical weight-loss program that emphasizes long-term weight management to help participants reach their goals safely. This Saint Francis Medical Center program provides lifestyle education, personalized attention and diets from Health Management Resources (HMR).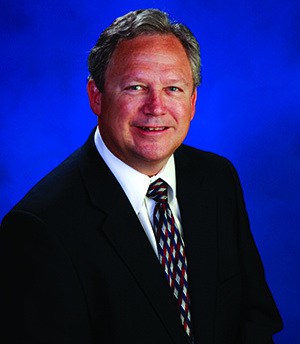 "The Healthy Weigh takes a unique approach to weight loss by focusing more on patients' overall health instead of just their weight," says Jay D. Willey, MD, internal medicine physician at Saint Francis. "Our medically integrated program has helped many people achieve their short- and long-term goals of losing weight, keeping it off and simply becoming healthier. Our participants look better – and they feel better, too – thanks to their improved diets and the constant supervision they receive. The Healthy Weigh is truly a healthier way to lose weight."
The Healthy Weigh can be customized for people looking to lose anywhere from 10 to 100 or more pounds. The diet is created by HMR, the leading provider of medically based weight management and maintenance programs in clinics, hospitals and medical centers throughout the country. Participants can count on:
An easy-to-follow meal plan
Tasty, nutritional full-course entrées
Weekly coaching from an HMR health educator
Filling snack choices
Delicious recipe suggestions
Meal replacements such as shakes and bars
The helpful HMR Calorie SystemSM tools
"The program is one means to start a 'healthy weigh' of living," says Willey. "It can be used by anyone who is motivated to lose weight through sincere lifestyle modification. It's good for patients who need structure and might be resistant to other weight loss programs."
For more information, visit www.sfmc.net/dev-2015 or call 573-331-5686.