Check for ticks. Ehrlichiosis can make you sick.
"Ehrlichiosis is a common tick-borne illness here – Missouri is one of the three most common states," says Charles Edward LaValle III, MD, infectious disease specialist at Saint Francis Medical Center. "It's similar to Rocky Mountain spotted fever, except we call it 'Rocky Mountain spotless fever.' Every now and again there's a rash, but flu-like symptoms and blood abnormalities are more common. If you think you have the flu in the spring or summer, there's a good chance you have ehrlichiosis."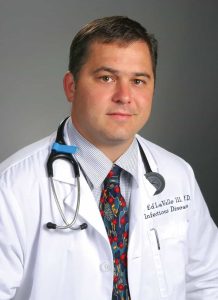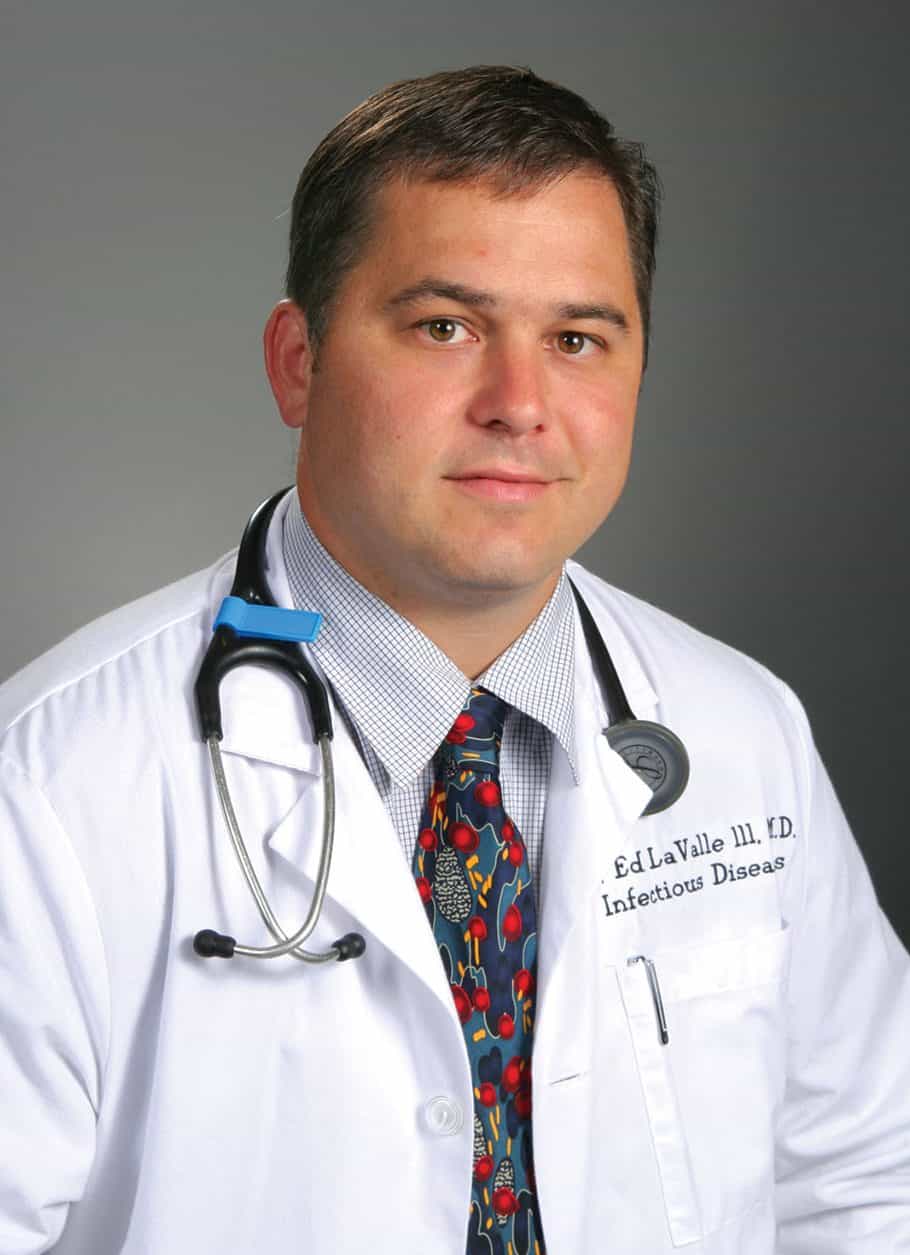 Ehrlichiosis typically causes headache, muscle ache and fever. It can be a severe illness especially in young children and the elderly. It can be treated with doxycycline. To protect yourself from getting the disease, LaValle recommends wearing DEET-based insect repellent when spending time in the woods or other areas where ticks are common.
For more information call 573-331-3000.