Tonsil cancer is a type of throat cancer that occurs in one of the three types of tonsils in the throat. The major risk factors for this type of cancer include smoking, chewing tobacco and drinking alcohol. People with human papillomavirus (HPV) also are at greater risk for tonsil cancer.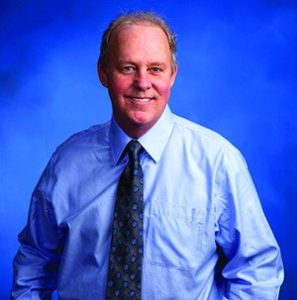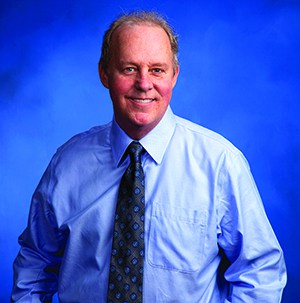 "Symptoms of tonsil cancer can be both subtle and more obvious," says D. Curtis Coonce, MD, FACS, otolaryngologist at Saint Francis Medical Center. "You can experience anything from a sore at the back of your throat that does not heal, bad breath or altered taste, to bleeding in your tonsils. In more severe cases, a large cancer may make it difficult to talk, eat, or even open your mouth."
Treatment can include surgery to remove the cancer and radiation and chemotherapy to attack the cancer cells. "Regular dental visits can decrease your risk of developing advanced tonsil cancer," says Coonce.
For more information, visit call 573-331-3000.
Related Articles