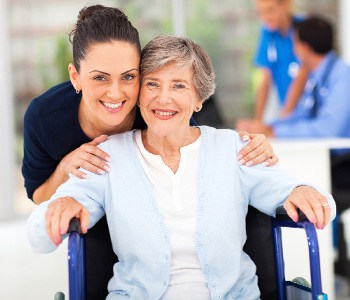 Patients with certain types of cancer may experience a great deal of pain. Doctors have many options to decrease or eliminate the pain, including implanting a pain pump.
"A pain pump is a way to deliver the pain medication directly to the pain receptors in the spinal fluid," says Carmen N. Keith, MD, pain management specialist at Saint Francis Medical Center. "We surgically implant the pump in the patient's abdomen and connect it to the spine through a catheter. We refill the pump anywhere from every month to every three months."
"The pump can be a good option for some patients because it increases their quality of life," Keith continues. "The patients do not have to be tied down to pill schedules, and often times there are fewer side effects than there are with oral pain medications."
There is an oncology pain clinic every Monday afternoon in the Saint Francis Cancer Institute. For more information, call 573-331-3996.