Head lice? Head to the doctor. "If a child has head lice, the parents might notice an itchy scalp, small red bumps or sores from scratching," says Beverly L. Brown, MD, FAAP, pediatrician at Saint Francis Medical Center. "They might see the tiny lice (no bigger than a sesame seed) or their eggs (nits) that are attached to the hair shaft near the scalp. They might even notice an enlarged lymph node in the back of the neck. Contact your doctor to confirm if what you are seeing is head lice and get advice on treatment."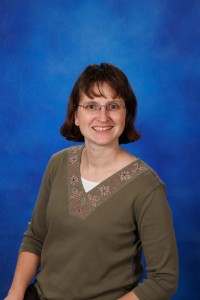 Over-the-counter and prescriptive shampoos and lotions are available, depending on what your physician recommends.
"It is important for the child to know that anyone can get lice; it doesn't mean they are dirty," adds Brown. "Even the cleanest person can get head lice."
For more information, call 573-331-3000.