Pediatric ear infections are one of the most common childhood illnesses. However, when your child experiences four or more infections in a year, it is time to see an otolaryngologist.
"In most cases, ear infections are relatively benign," says Marc A. Sachs, MD, otolaryngologist, Saint Francis Medical Partner. "But when fluid begins to build up in the ear after multiple infections, it can cause temporary or, in rare cases, permanent hearing loss."
The best treatment for ear infections is antibiotics. When antibiotics do not work, your doctor will talk about inserting ventilation tubes. During this five-minute procedure, the child is asleep while the doctor makes a tiny incision in the ear drum, suctions any fluid out and inserts a ventilation tube to supplement the normal ear aeration system.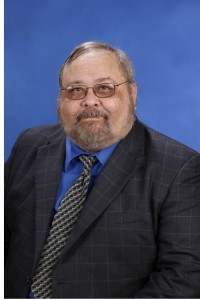 "We love children in our office, and we take very good care of them," says Sachs.
To make an appointment with Sachs, call 573-331-3000.