While the United States declared measles eliminated in 2000, recent cases have brought it into the public limelight again. Most of the recent cases are linked to an outbreak at Disneyland and Disney California Adventure Park in Anaheim, Calif.
"Measles is a highly contagious disease," says Jean Diemer, MD, FAAP, pediatrician at Saint Francis Medical Center. "However, it is almost 100 percent preventable if you have received the measles vaccination."
The measles virus lives in the nose and throat mucus of the person who is infected, and is spread when that person coughs or sneezes. It can live for up to two hours on a surface or in an airspace, which means anyone who breathes the same air as an infected person is exposed to the virus. According to the Centers for Disease Control and Prevention (CDC), 90 percent of those who are not vaccinated and exposed will get the measles.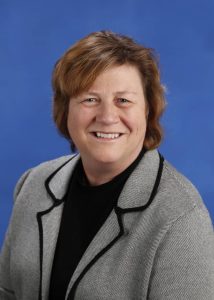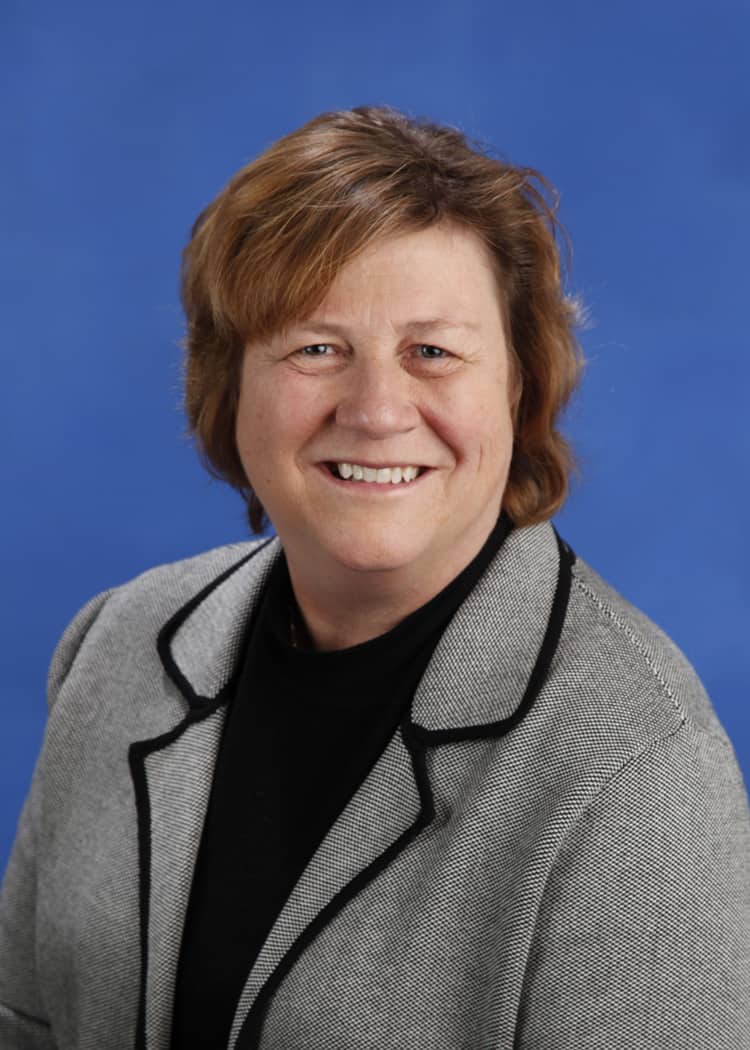 "Usually, we give children their first dose of MMR – the vaccine that protects against measles – at 12 months," says Diemer. "They receive their second dose just before kindergarten. However, if you think you have been exposed to measles, you can still receive retroactive protection from a vaccination if it is given within 72 hours of the exposure."
Symptoms of measles include:
Runny nose
Fever
Cough
Red eyes
Red rash
The virus can cause diarrhea, ear infections, hearing loss, pneumonia and swelling of the brain.
"Even if you have not been exposed, you should vaccinate yourself and your children," says Diemer. "We can only eliminate measles if we work together as a society to protect those who are unable to receive vaccinations."
For more information, call 573-331-3000.