So much depends upon vitamin D. "As a child, vitamin D is important for bone development and strong, healthy bones," says Erica E. Gibson, MD, family practice physician at Saint Francis Medical Center. "As an adult, it helps prevent bone diseases such as osteoporosis. If you're vitamin D deficient, you can have muscle pain, and, if elderly, more fractures from falls."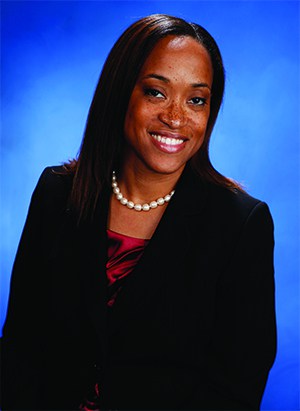 Vitamin D also supports immune systems and cardiovascular health. Foods such as eggs, fish and fortified milk are good sources of the nutrient, which is also produced in our bodies from sunlight.
"The good thing is, our bodies are very efficient in our abilities to make vitamin D," says Gibson. "Casual exposure of our face and arms, just in
day-to-day living, is sufficient in most cases. Also, a balanced diet is key."
For more information, visit
www.sfmc.net/dev-2015 or call 573-331-3000.