Forty to eighty percent of school-age children experience bullying at some point but most of them do not speak of or report being bullied. Bullying can happen in different forms: physical, verbal, reactive, sexual and cyber. "It is a serious problem that can affect a child's ability to progress academically and socially," says Shylaja Nuguri, MD, PhD, pediatrician at Saint Francis Medical Center. Victims may feel lonely, depressed, anxious or angry which may lead to frequent absenteeism and poor school performance. Other signs include poor eating habits, difficulty sleeping, unexplained injuries, and lost or destroyed possessions.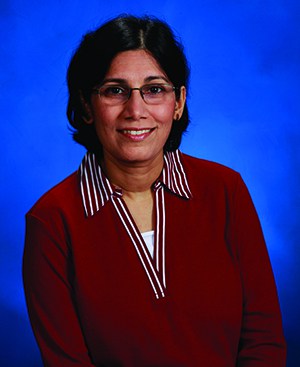 Bullying can be a precursor for acts of civil and criminal violations in the future and victims can become suicidal or dangerous. Parents, teachers, and fellow students need to watch for the above signs in any child who is withdrawn in the classroom and provide necessary support.
For more information, visit
www.sfmc.net/dev-2015 or call 573-331-3000.