For some people, weight-loss surgery can be the gateway to a healthier, more active lifestyle. But bariatric surgery is not for everyone. Before considering this big step, talk to your doctor about whether it is the best choice for you.
"Just like any major surgery, weight-loss surgery involves risk," says Erica E. Gibson, MD, family practice physician, Saint Francis Medical Partner. "Saint Francis Healthcare System has highly qualified surgeons who perform this type of procedure, but it still involves a significant recovery period."
After surgery, you will need to drastically modify your diet and make other lifestyle changes. "Some people believe the weight will magically disappear after surgery, but it can take months to see big results," continues Gibson.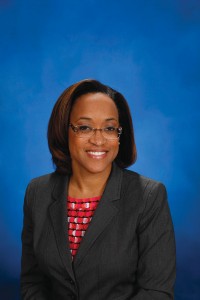 "However, for patients who are committed to living healthier lives, weight- loss surgery is a wonderful tool. Your doctor can help you make the decision."
To make an appointment with Gibson, call 573-331-3000.