Allergies are not confined to the spring and fall – many people suffer from indoor allergies that become worse during the winter. "When you start using your furnace, it may release particles into the air that can trigger an allergic reaction," says Robert W. Dodson, MD, internal medicine physician at Cape Physician Associates.
Common causes of indoor and winter allergies include: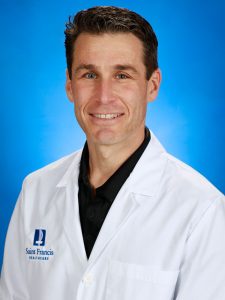 Sometimes, it can be difficult to determine whether your symptoms – coughing, sneezing, runny nose and watery eyes – are due to a winter cold or allergies. "Generally, colds do not last for more than 10 days," says Dodson. "If you have been noticing coldlike symptoms for weeks in a row, you should talk to your doctor. You may only need to take an over-the-counter allergy medicine to find relief."
For more information, call 573-331-3000.
Related Articles