Orthopedic surgeons have noticed a difference between men and women athletes. Due to their anatomical alignment and less muscle mass, women have a higher rate of certain sports-related injuries.
"Women tend to have a higher incidence of injuries around the knee, including anterior cruciate ligament injuries, and overuse injuries such as patellofemoral pain syndrome or 'jumper's knee,'" says James M. Edwards, MD, sports medicine fellowship trained, orthopedic surgeon at Saint Francis Medical Center. "Women typically have more laxity around the ankle, so they're also at higher risk for ankle sprains. Around the elbow, they have a higher risk for overuse injuries, including lateral epicondylitis or 'tennis elbow.'"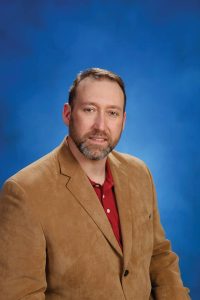 Treatment for injuries may vary, although it tends to be similar for women and men. To prevent injury, women – and men, too – should strengthen the muscles around their joints, ideally as part of a medically supervised program.
For more information call 573-331-3996.