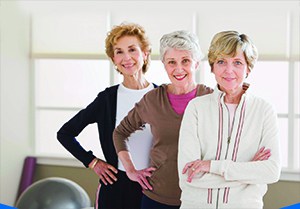 Heart disease is the No. 1 killer of American women, but too many women ignore the signs.
"Women are more affected than men, but women are more apt to ignore the symptoms of heart disease or a heart attack," says
Sandra S. McCearley, MD, a cardiologist specializing in electrophysiology at Saint Francis Medical Center.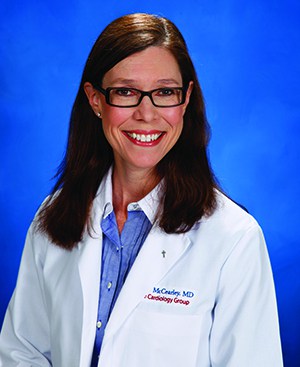 If you experience any of the following symptoms of a heart attack, seek medical attention immediately or call 911:
Chest pressure or pain
Shortness of breath
Pain in arms, neck, upper back, jaw or stomach
Nausea and lightheadedness
One reason women ignore their symptoms is that they do not recognize them as being associated with heart disease. Women with heart disease may experience nausea, vomiting, indigestion, heartburn and discomfort in the neck, shoulder and upper back, in addition to the chest pressure and pain that men also experience.
Women's risk factors for heart disease also differ from men's. Metabolic syndrome, mental stress and low levels of estrogen are all risk factors for women, in addition to the universal risk factors of high blood pressure, high cholesterol and, of course, smoking.
"Women should know their risk factors – especially if they smoke," says McCearley. "If they smoke, they should certainly stop. Additionally, they should know if heart disease runs in their family."
McCearley offers some good advice to all women, whether or not they have heart disease.
"Staying on top of your health issues early on will help you identify and monitor your risk factors," she says. "Get more aggressive with weight management and cholesterol. Live a healthy, non-sedentary lifestyle and eat a healthy diet. If you do get diagnosed with heart disease, then risk factor modification becomes extremely important."
For more information, visit www.KnowtheSigns.info or
call 573-331-3996.