If you feel like you do not have enough time to exercise, think again: there are plenty of exercises you can do during your daily activities.
For example, while you are watching TV, try being physically active during commercials. "Instead of heading to the refrigerator, do some sit-ups, jump rope or march in place," says Dianne Lawrence, BS, AFAA, assistant manager of health and fitness at Saint Francis Medical Center. "Over the course of an hour-long program, you can fit in 10 to 12 minutes of exercise. It is not ideal, as you should be exercising at least 30 minutes at a time, but it is better than nothing."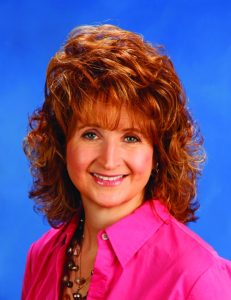 There are many exercises you can do at the office. Try doing standing push-ups against your desk or crunches while sitting in your chair: bring your knees up to your chest and pull your abdominal muscles toward your belly button.