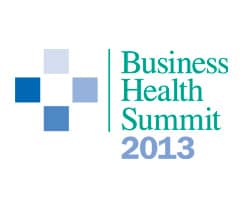 On September 18 area healthcare professionals, including human resources employees, safety officers and risk management personnel, gathered together for Saint Francis Medical Center's sixth annual Business Health Summit. This free, full-day summit featured speakers who covered a variety of important topics relevant to occupational health and medicine, including: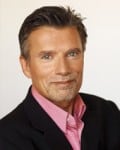 John Izzo, PhD
How ordinary people can step up and make a difference and ways employers can foster that process.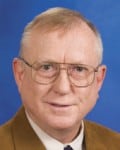 Dennis J. Straubinger, DO, MPH, MRO
How sleep apnea can affect employees in the workplace, especially DOT drivers, and ways to treat sleep apnea.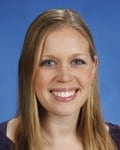 Heidi J. Hunter, MD
The best ways to deal with concussions, not just in the workplace, but in the community in general.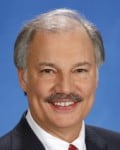 Steven C. Bjelich, FACHE-D, President and Chief Executive Officer, Saint Francis Medical Center
How employers should begin preparing for the upcoming Affordable Care Act and ways Saint Francis has already been preparing.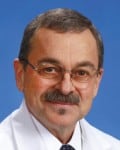 Glen E. Cooper, DO, MPH, MRO and Sally Darr
How Saint Francis's Occupational Medicine program is helping change the culture and reduce employee expenses at the Poplar Bluff corporation.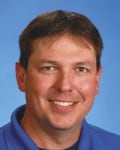 Rob Bunger, ATC, CEAS
The importance of job demand analyses and how employers can help with post-offer/pre-employment screenings, transitional duties, rehabilitation programs and hazard identification.
Overall, the event was very well received and considered a huge success, with sixty people in attendance and even more dropping in throughout the day to attend various presentations, including Steven C. Bjelich's important presentation about the Affordable Care Act.
To receive copies of the complete presentations given at the BHS, call Chad Clippard, business liaison, at 573-331-3019.