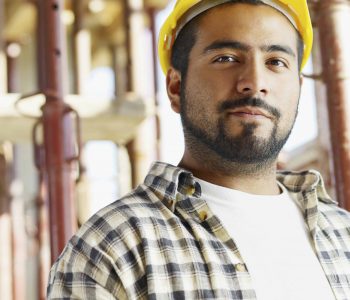 The Occupational Safety and Health Administration (OSHA) has directed its field inspectors to assess whether employers who use temporary workers are complying with safety responsibilities after new data revealed a sharp increase in work fatalities for contractors.
Bureau of Labor Statistics data showed contracted employees accounted for 12 percent of fatal work injuries in 2011, with Hispanic/Latino contractors making up 28 percent of those fatalities. A significant number of fatalities occurred during the workers' first days on a job.
Inspectors are noting when temporary workers are exposed to safety and health violations, and assessing whether they have received required training in a language and vocabulary they can understand.
OSHA is working with the American Staffing Association and employers who use staffing agencies to promote best practices in ensuring temporary workers receive protection from job hazards. The initiative highlights the duty of employers to protect all workers.
To learn more about how Saint Francis Medical Center can help you protect your temporary workers, call Chad Clippard, referral services manager, at 573-331-3019.