It's a forum on your smartphone. News, views and context at the top of every month from President and CEO Maryann Reese to keep everyone in the Saint Francis Family in the loop.
Submit your questions | Subscribe
---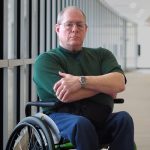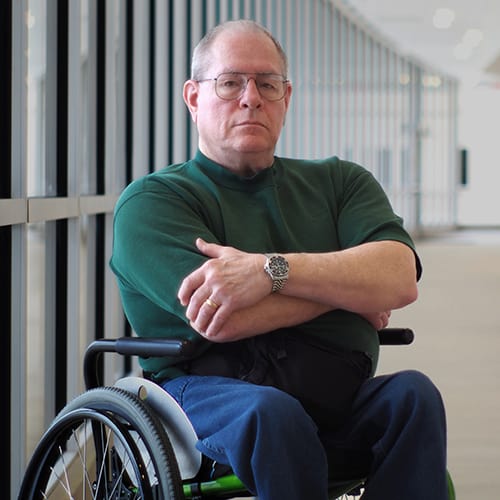 In a way, Saint Francis employees live out the legacy of our founding sisters every day. We've enshrined it in our renewed mission, which now graces the Medical Center's main entrance: to provide a mission of healing, wellness, quality and love inspired by our faith in Jesus Christ. But the sisters' legacy also lives on in the memories of the patients they served. With that in mind, there's someone you should meet – his name is Dave. Episode photos, transcript, etc.
---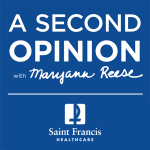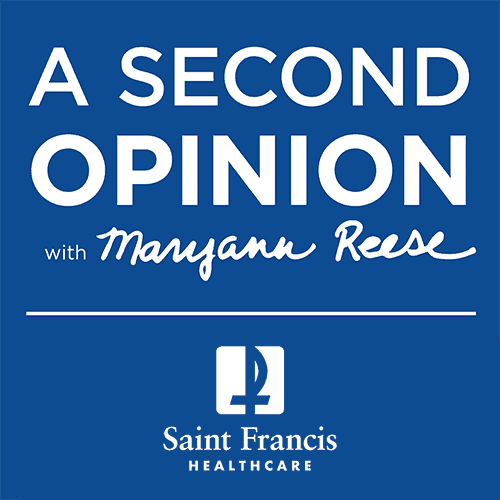 ---