MedTalks is a monthly series that is intended to help educate and empower our community to live a healthy and balanced lifestyle.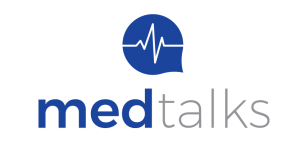 Next MedTalk:
"Innovations in Breast Cancer Management"
Featuring Dr. Carlos Robles, oncologist
October 11 | 6:30 pm
Join Dr. Carlos Robles as he shares the latest innovations to manage breast cancer. Dr. Robles is a board-certified oncologist and hematologist at Cape Medical Oncology. This practice participates in clinical trials, which are key to developing new methods to prevent, detect and treat cancer.
This event will be held in the Saint John of God Conference Room, located near Entrance 1 at Saint Francis Medical Center. Light refreshments will be served.
To register online for this event, use the form below, or call 573-331-3996.
---