Amin Joins Saint Francis Emergency Department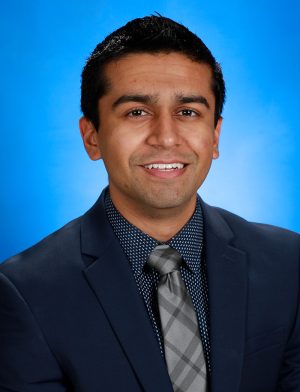 Saint Francis Healthcare System is pleased to welcome Jesal A. Amin, MD to the Emergency Department.
Amin attended medical school at University of Missouri—Kansas City, MO from 2011-2017. He finished his residency at Truman Medical Center—West in Kansas City, MO from 2017-2020.
Saint Francis Medical Center's Emergency and Trauma Center is the only state-designated Level III Emergency and Trauma Center in southeast Missouri, and we care for approximately 43,500 patients annually.
To learn more about Dr. Jesal S. Amin call 573-331-3000.