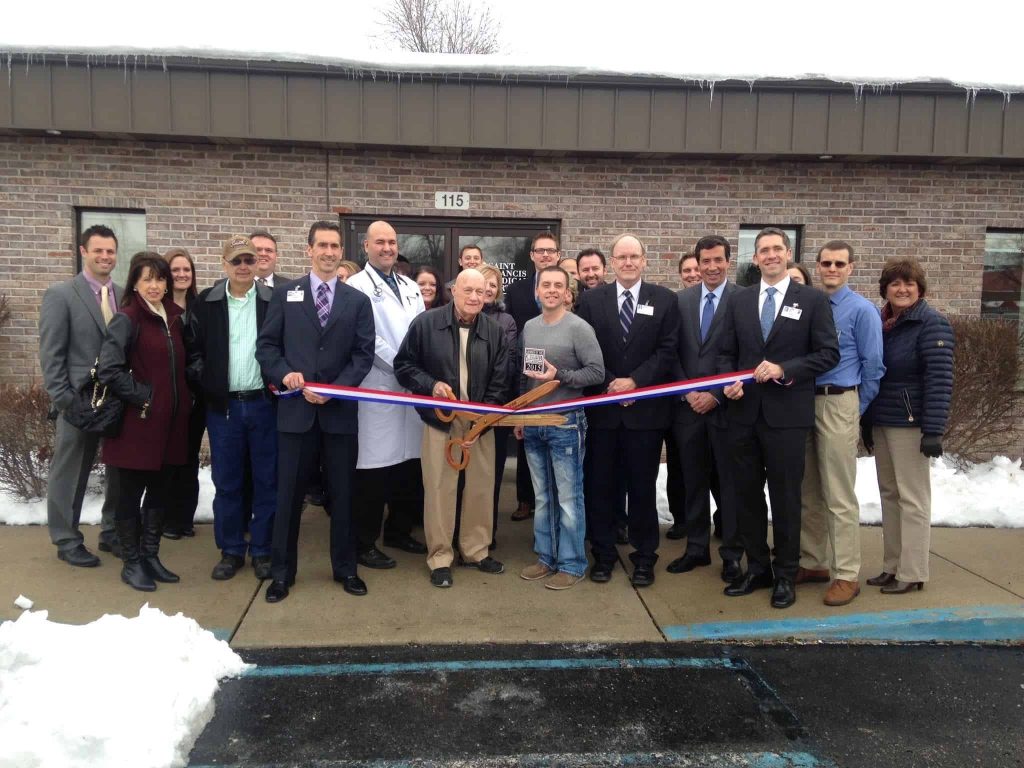 The Saint Francis Outpatient Center in Dexter will host an open house on Friday, February 20, from 8 to 11 am, welcoming the community to learn more about the new facility, meet its providers and receive free health screenings. The Outpatient Center is located at 115 East Business Highway 60.
This is an opportunity for the residents of the Dexter area to meet the physicians, providers and specialists on staff at the Outpatient Center. The center currently offers primary care and urgent care services (including walk-in services), physical therapy and X-ray and lab services. In the coming months, Saint Francis Medical Partners will also be on-site offering cancer, cardiology and OB/GYN specialties.
Free blood sugar and blood pressure screenings, beverages and snacks will be offered during the open house. For accurate results, a 12-hour fast is required prior to the blood sugar test. Medications may be taken with water, and only water should be consumed for 12 hours beforehand. To register for a free screening, community members should call 573-331-3996.
The Outpatient Center is a temporary home for Saint Francis in Dexter while the Dexter Health Campus is under construction, which is scheduled to open in 2016. The future Health Campus will offer everything the Outpatient Center offers and more, including Fitness Plus Dexter.